Seminary Students
Did you know you can train to become a military chaplain while you are studying in seminary? The Chaplain Candidate Program (CCP) is an exciting opportunity for seminary students to evaluate their compatibility and potential for commissioning as a military chaplain. The program exists for all three branches (Army, Air Force, and Navy).
The training and experience you will receive as a Chaplain Candidate will be a rich adjunct to your theological education and training. If you decide to become a military chaplain by participating in the CCP, you will have a head start on entering the military service as a chaplain, as well as enjoying the many benefits and privileges associated with being an Officer.
Once you are accepted into the seminary, you can apply for the CCP. You must continue in the seminary as a student to remain in the Chaplain Candidate Program.
All Chaplain Candidates wear the uniform and receive pay and benefits while on active duty training; and each is assigned to the Reserve Component.
Once you finish the seminary requirements, you will be eligible to seek endorsement into the active military chaplaincy by Associated Gospel Churches.
The Associated Gospel Churches also endorses Chaplains for ministry into these areas:
Federal & State Prisons, Department of Veteran Affairs, Hospital & Hospice, and Public Safety (Fire & Police).
Want more details of requirements for Active Duty, Reserve, and National Guard Chaplains or looking to transfer ecclesiastical endorsement? We'd love to hear from you. Please complete the form below or you may also call us at 864-268-8707 to learn more.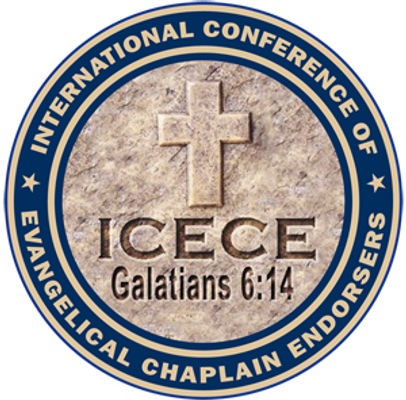 Called to become a military chaplain?
Click on the Armed Forces branch for more information on the recruiting process.
Office Location
215 Pine Knoll Drive, Greenville, SC 29609